We were juiced.
We packed the car early, chugged down some coffee, cleaned out the rest of the Doctor's beach bungalow, and were ready to hit the road. Before leaving San Diego, we thought a spiritual dip in the Pacific would be required: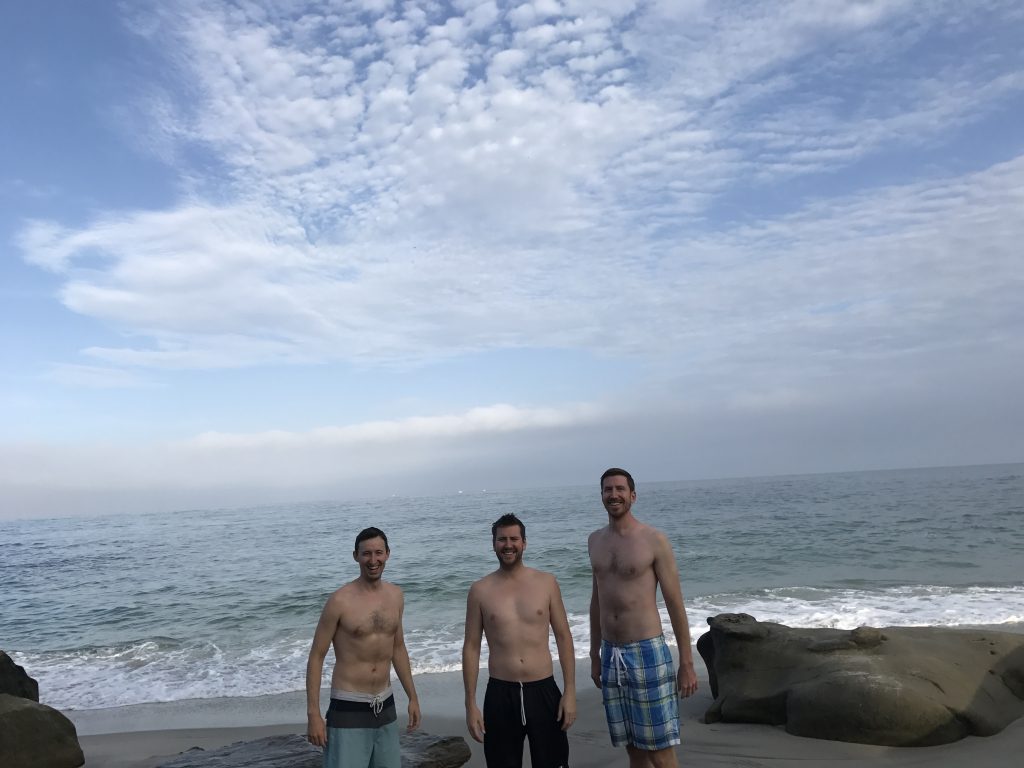 Things were looking good. Nobody drowned, and we were in the car and on the road by 8:30am. With 10.5 hours to go to El Paso, Texas, a stop scheduled to see some friends in Tucson, we needed to hustle. And then it happened: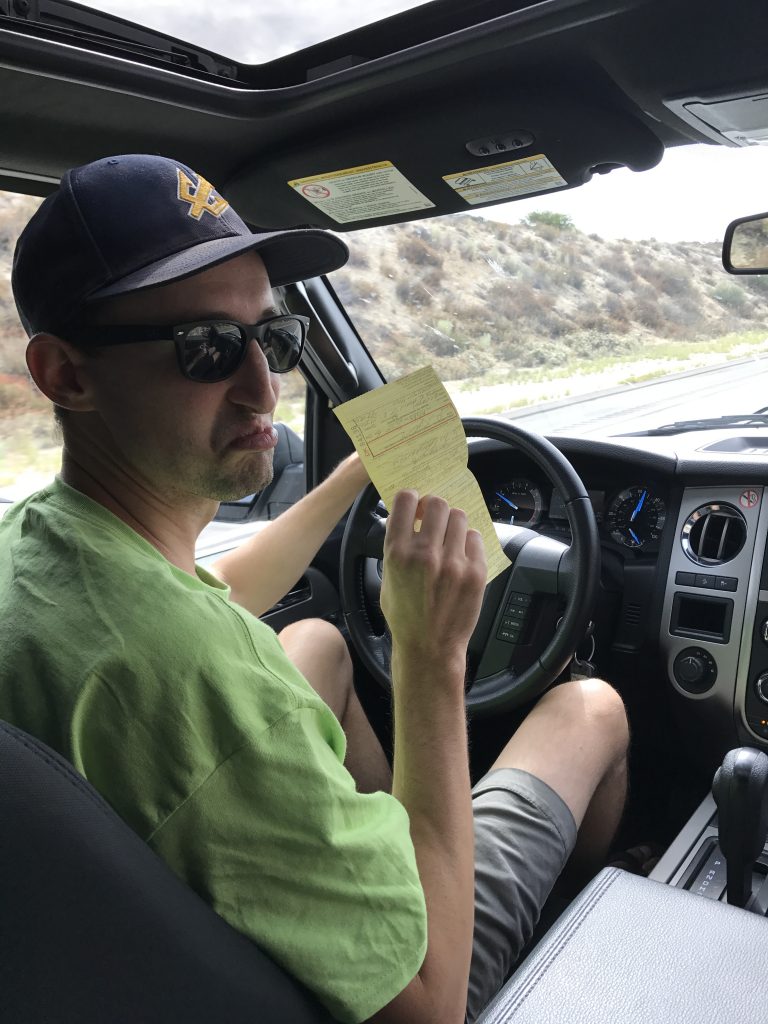 Amrit forgot the first rule of the road: Respect the road, and don't speed in front of California Highway Patrol officers.
We soldiered on. Our co-pilot Effie took more control over what was happening up front, and we started to make more progress. Mountains and sky turned into rocks, desert, and cactus. The music was our guide, and the temperature was hot. Maybe things turned into a sing-a-long, and maybe they didn't.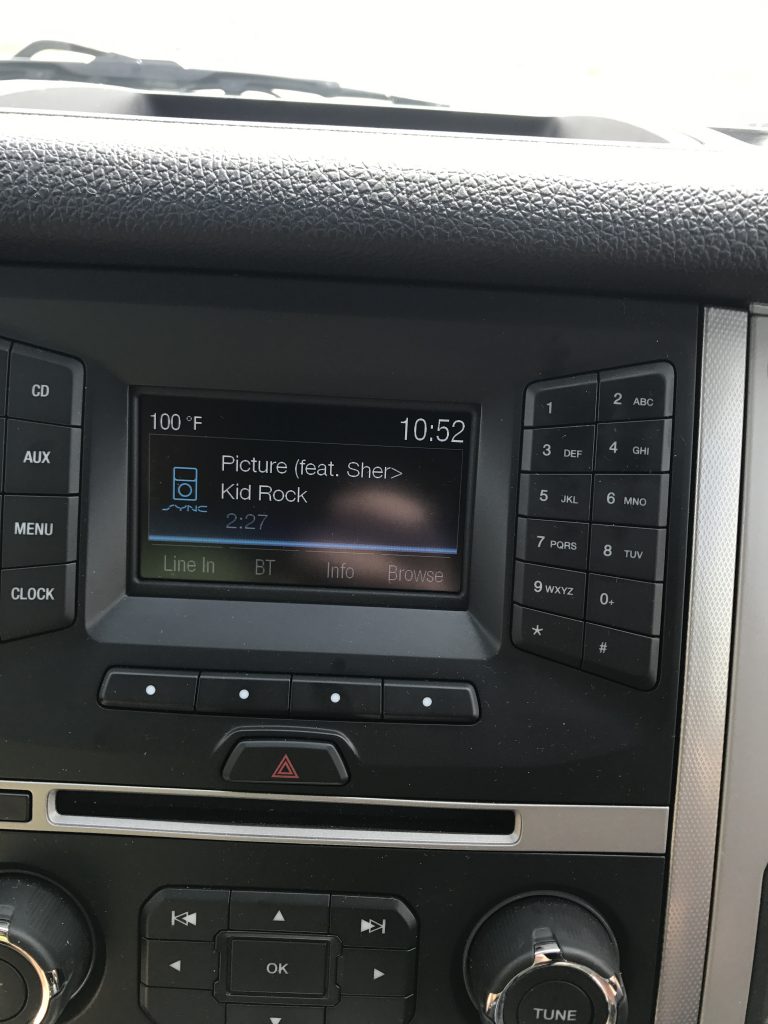 The Doctor may speed a bit, but he also had some good friends in Tucson that fed us sandwiches and slushies before we hit the road. Want to live in a place where there may be rattlesnakes in your backyard?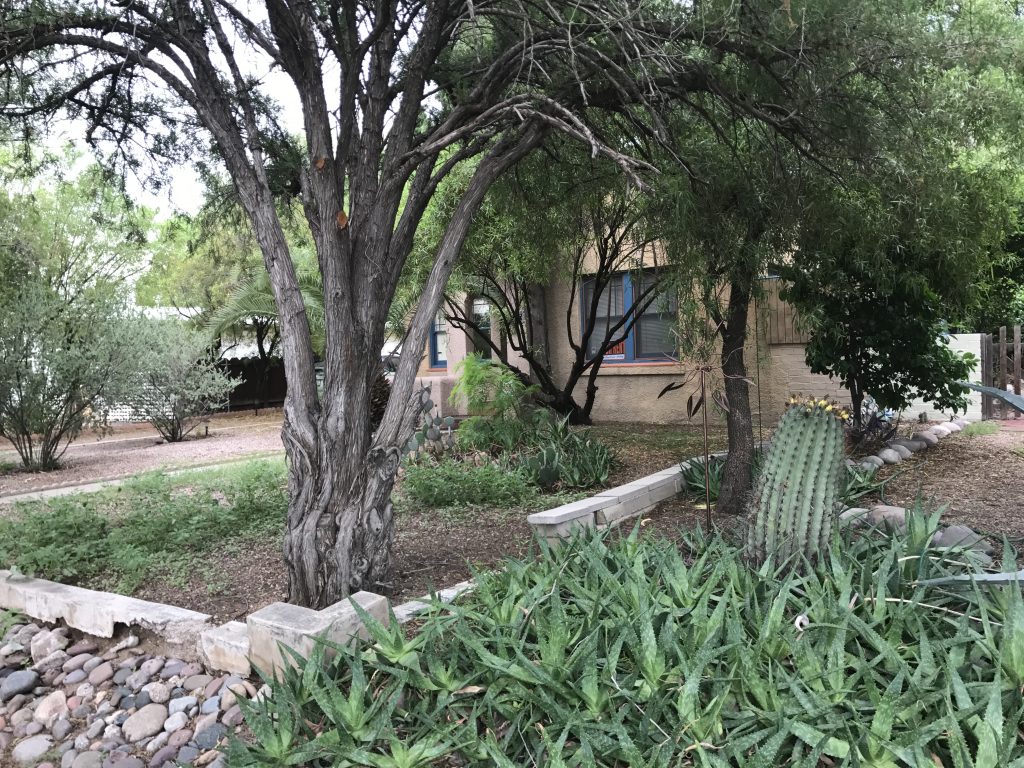 Not a bad view from the car, although our photography efforts leave plenty to be desired. With a shorter day's travel crossing through Texas, we'll be sure to take more photos than these.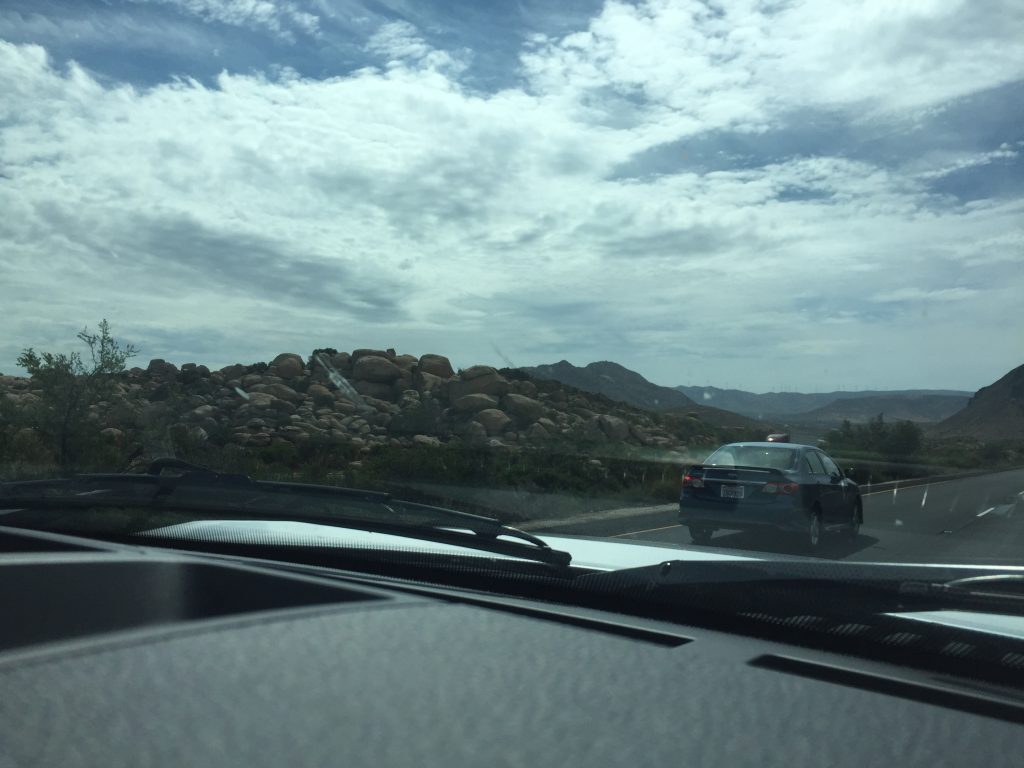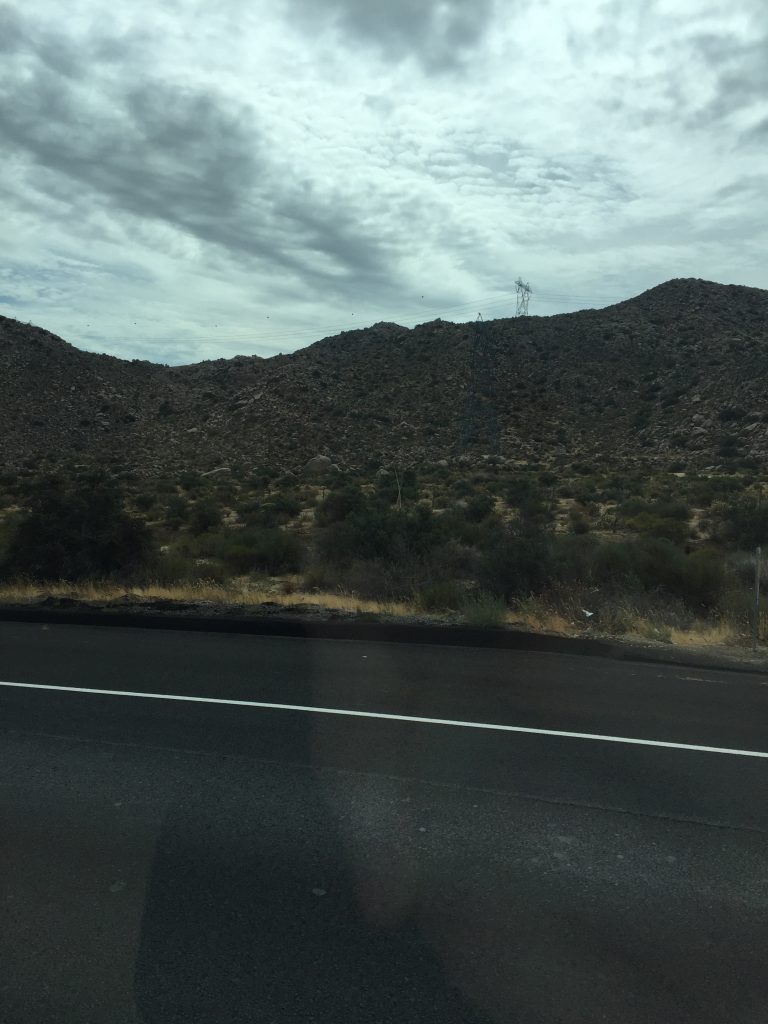 Effie always has the last word, better behaved than her car mates, and certainly better smelling.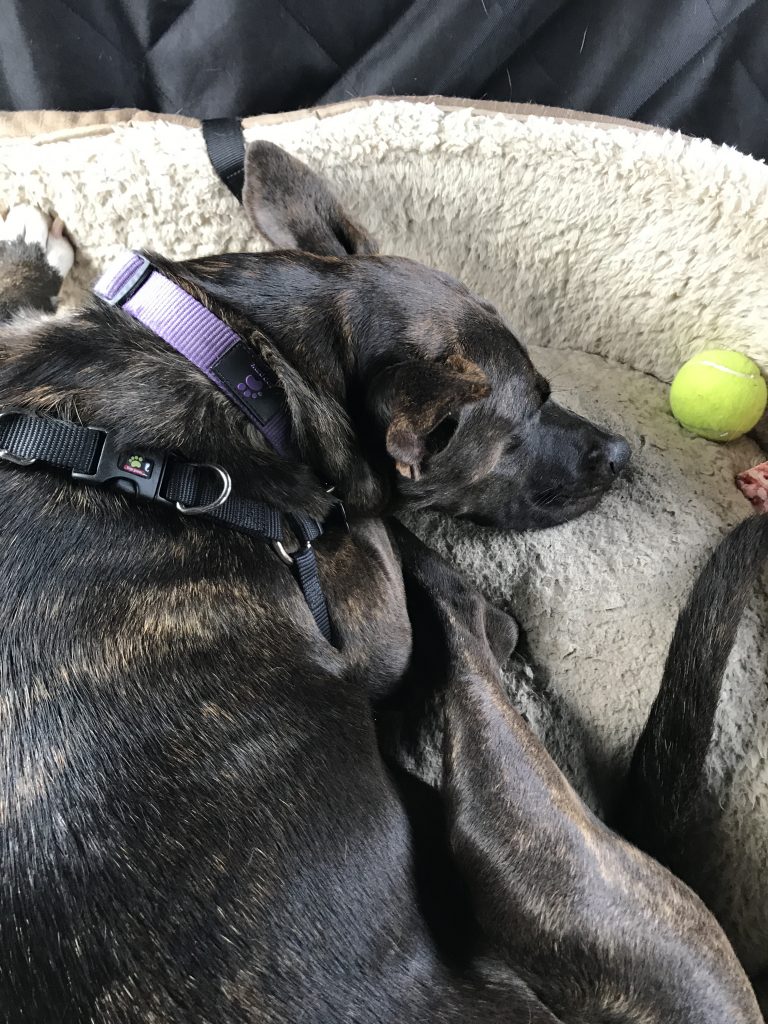 More to come!