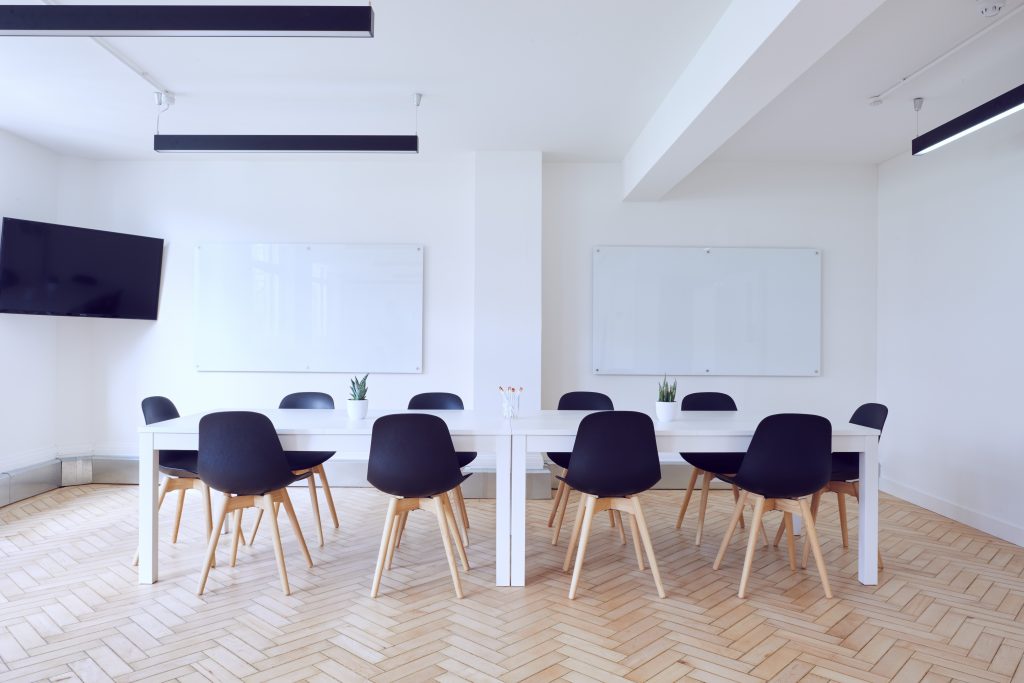 ---
About Me
Eric Michael Fischgrund (me!) is an entrepreneur, writer, sports fan, music-lover, and small business owner of FischTank PR, a boutique marketing and communications firm headquartered in New York City.
Rather than bore you with three boilerplate paragraphs about FischTank, this space itself as well as the entire site is designed to share more about who I am as a person; my interests and observations; what are likely to be poor sports predictions; book and music reviews; photographs; and some musings and maybe a little fiction work.
I'll start with sharing a little bit of background, via this list of twelve facts:
I've lived in five states (born in Maine, then New York, Pennsylvania, California, and New Jersey in that order)
I attended and graduated from Shippensburg University, located in a very small town in central Pennsylvania. These were formative years for me, not only in terms of education but more so the experience and lifelong connections I made.
I live with my very tolerant wife Monica, beautiful daughter Ava, and mini-golden doodle Buddy in Hudson County, New Jersey.
This is a photo of Buddy, and he is magnificent.
I love music, specifically most forms of Rock (classic, southern, and alternative), folk and outlaw country. *I really (emphasis on obsessive) love the Black Crowes, a band and its key members whom I've seen several dozen times in many states, countries, stadiums, theaters, beaches, roadhouses and clubs.
I enjoy reading fiction, biographies, and historical work. My favorite authors include Charles Bukowski, Carl Hiassen, and Lee Child, and my favorite biographies span Waylon Jennings, Benjamin Franklin, Mickey Mantle, Steve Jobs, Keith Richards, David Goggins, and many more.
Being a Philadelphia sports fan has tested my resolve and shattered my belief in a higher being. At 36 years of age and rooting for a city with four major sports teams, I've seen one two major championships! That said, the 2008 World Series Champion Phillies and 2018 Philadelphia Eagles are two of my life's greatest accomplishments memories.
I enjoy volleyball, biking, hiking, running, playing basketball, tennis, fishing, and any and all lawn games.
I love being a road warrior, and my fourth cross country trip in August 2017 with two of my best friends from high school spawned the genesis of this blog.
Seinfeld is still the best TV comedy of all time, and Justified is my favorite drama.
I am constantly on the lookout for new ideas, experiences, and business opportunities.
If you are actually reading this, please take a moment and consider a donation to Joseph's House of Camden, a homeless shelter and provider of day services in Camden, NJ. I sit on multiple committees and truly appreciate all support.
Now that you know a little about me, I'll stop talking and let the blog take it from here. Please follow me on Twitter at @ericfischgrund – and see you on the road!