The road from El Paso to Austin is filled with many things such as heat, rocks, prairies, cactuses, more rocks, and rest stops that belong in the first season of True Detective. Any single place where I can purchase fried chicken, guns, lottery cards, and snake jerky is a friend of mine.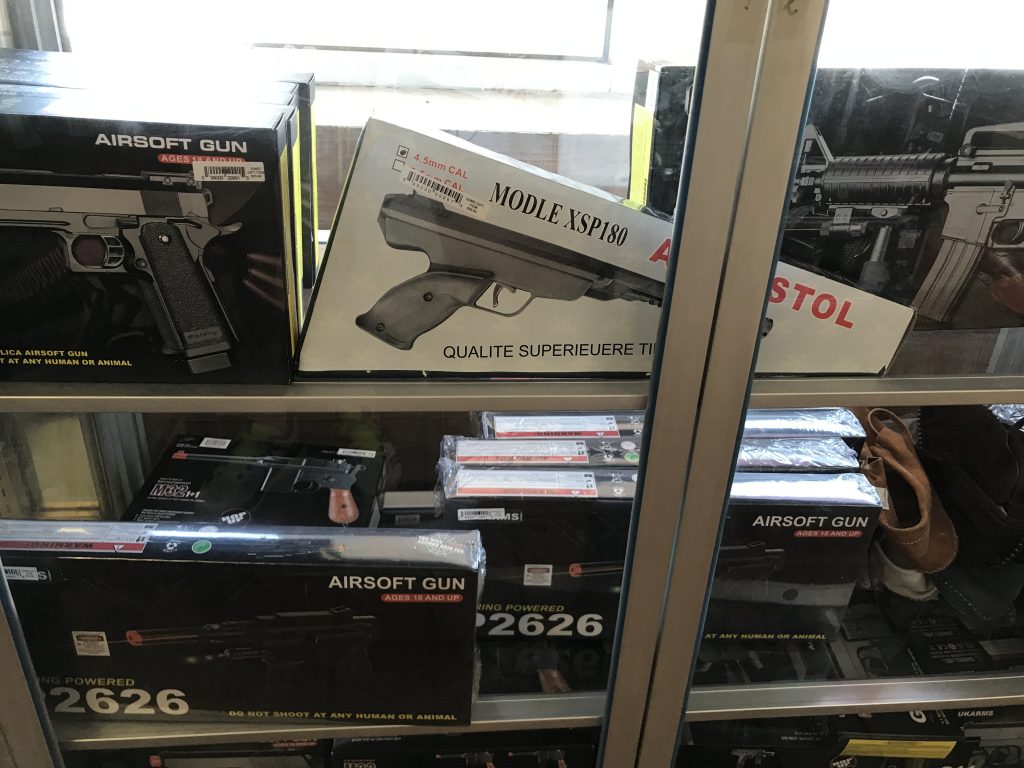 I mentioned there were rocks and prairies.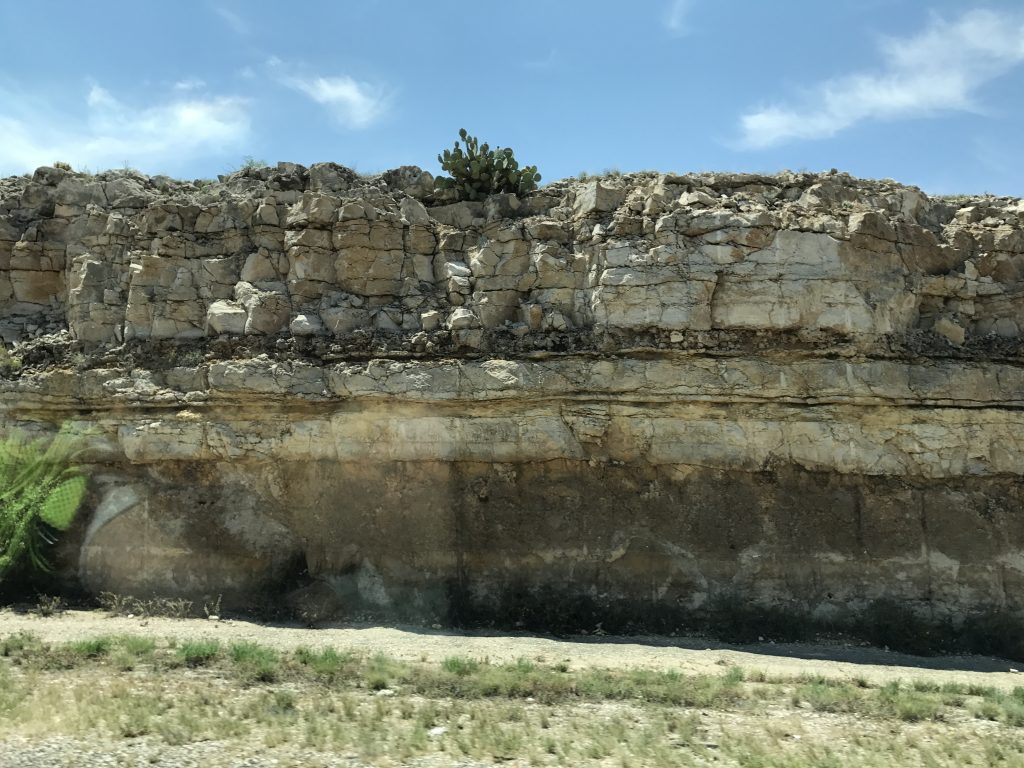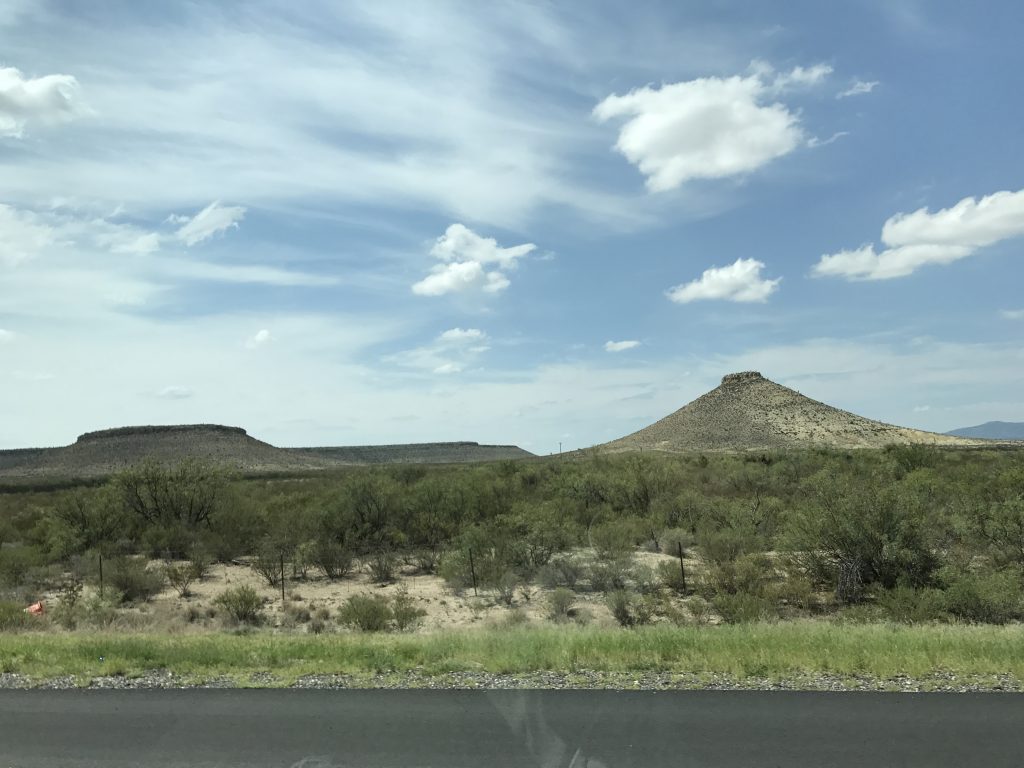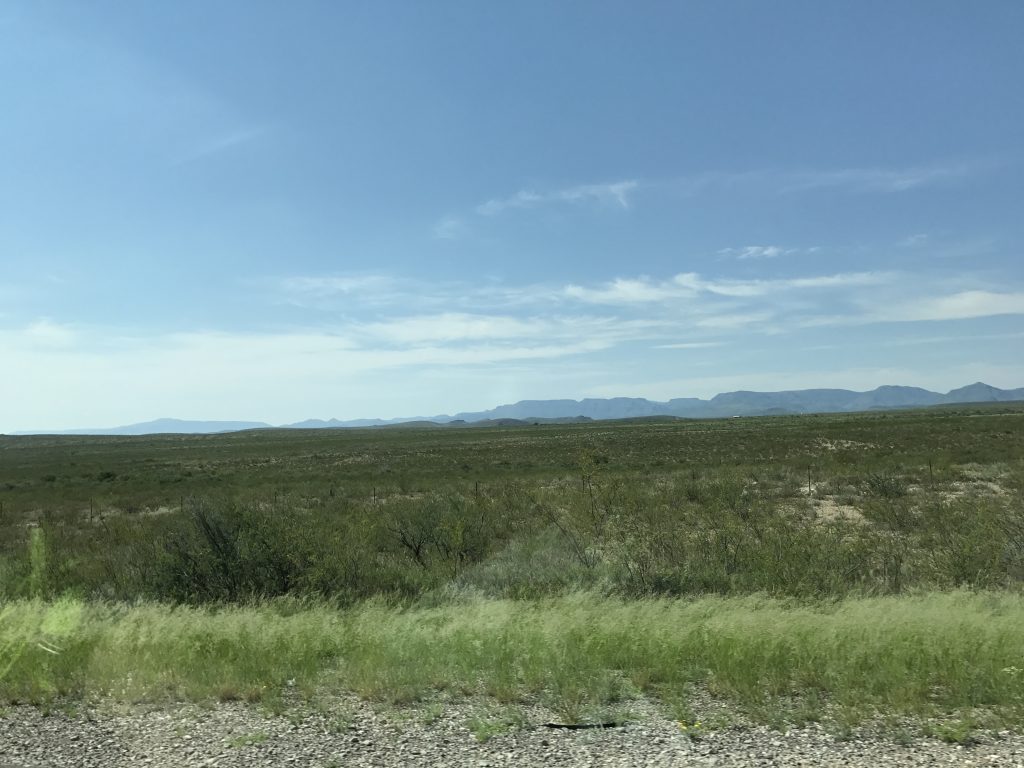 At some weird picnic area, we asked a nice man who may have owned only a duffel bag and his cigarettes to take our photos. He displayed real photography skills, and we wish him well.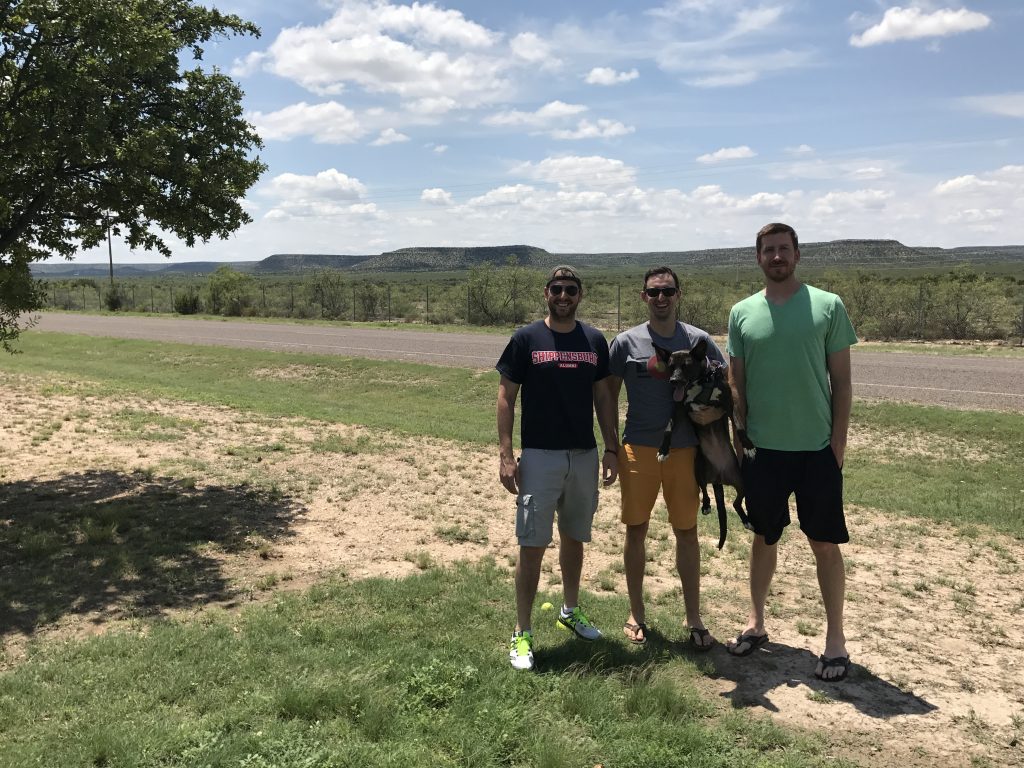 When we got to Austin and heard the music playing, we were ready to go. First we needed food, and the abundance of food trucks in bars presented quite the options for dinner. We were thoughtful in the decision making process, and when we saw the taco truck in the first bar we went into, we knew we had our man.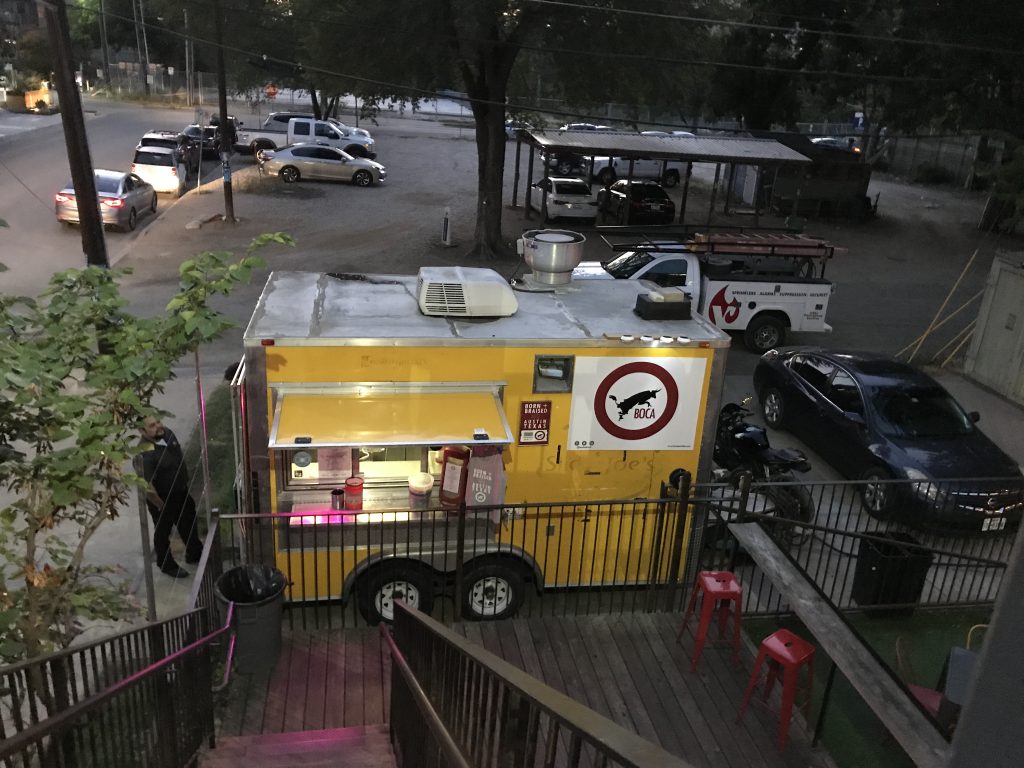 After devouring our feast with no regard for the normal humans around us, we moved on to the next bar.
Is it deep quotes displayed in bars, that move you?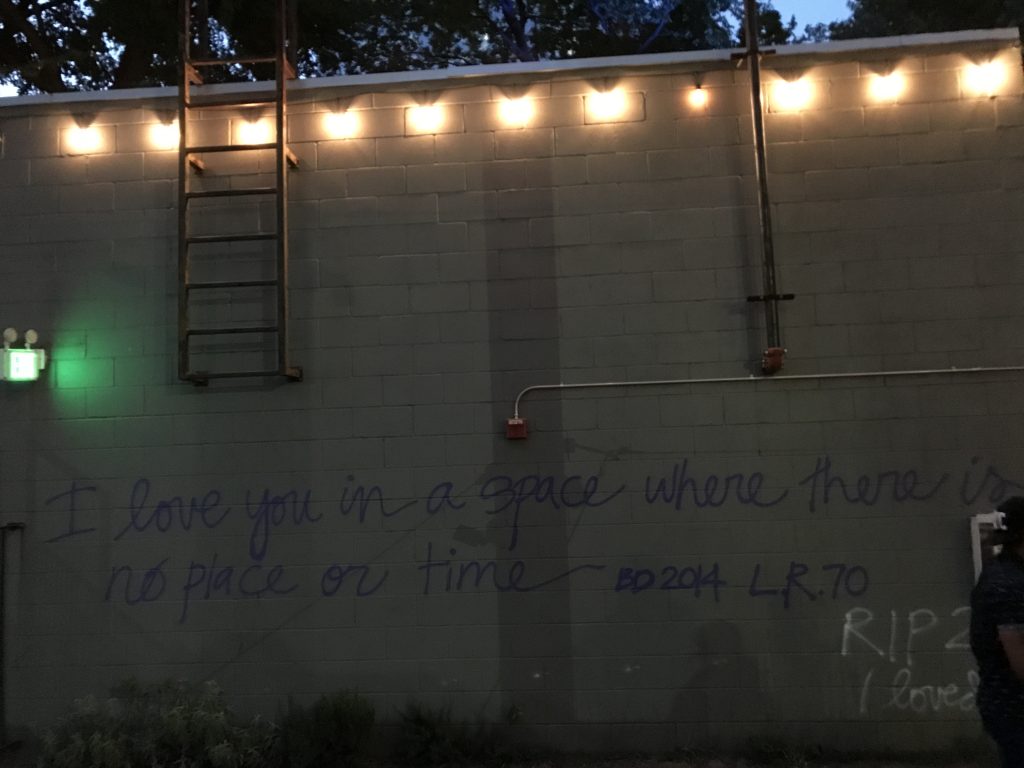 We played ping pong on a stone table…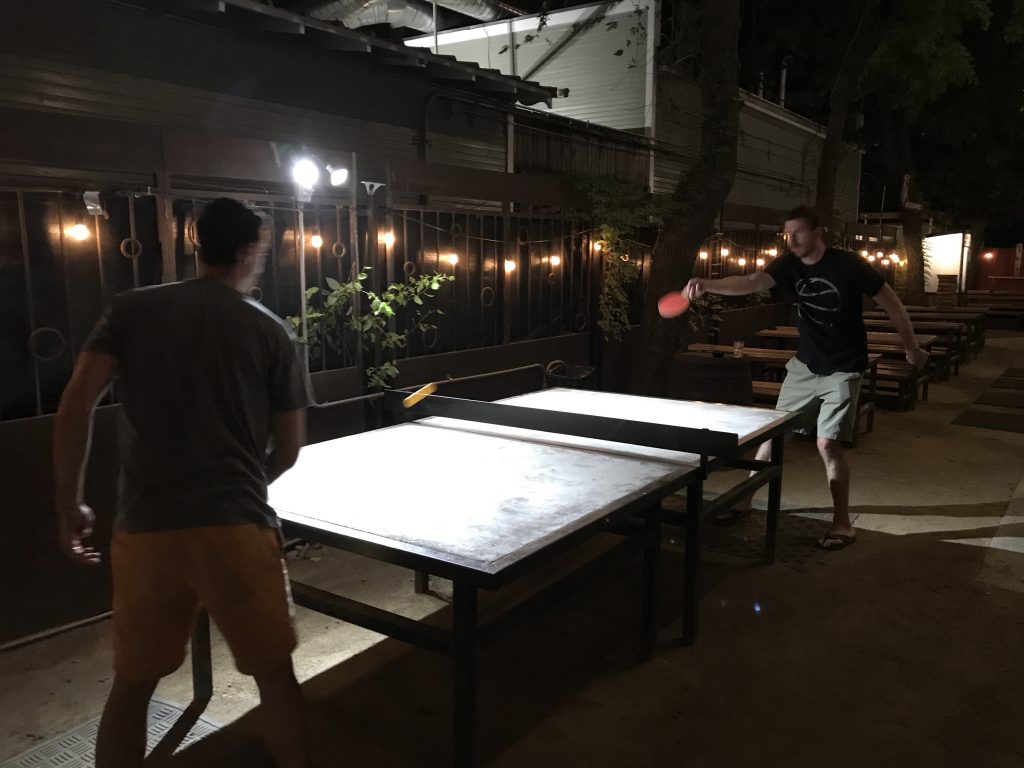 …then allowed for things to get a bit weird.